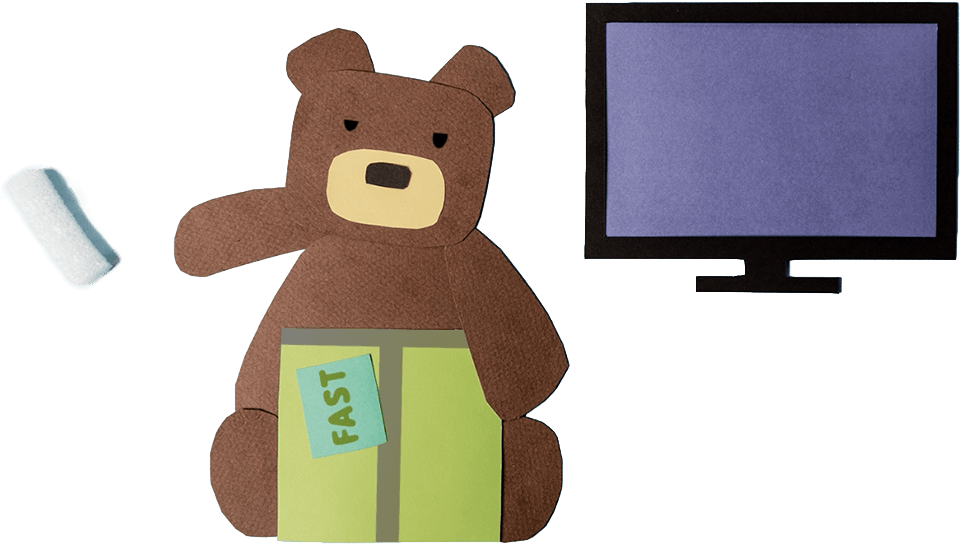 10 Tips for buying toys online
Tip 1: Know who you're buying from. Have a look at the name and address of the seller. The seller will often not be the online platform or website themselves. Is it a brand or company that you recognise? When you search for them online do they have a website and registered address?
Tip 2: Check what other people who have bought the toy say. Look at the product reviews. Bear in mind that it is easy to fake positive reviews so make sure to check the bad reviews too. Also check the reviews of other products sold by the seller– were there any issues with safety?
Tip 3: Consider if the toy is a genuine bargain – does the price compare to similar products? Is it substantially cheaper than other similar toys? There's a reason for price differences – it could be due to the seller cutting down on safety related costs.
Tip 4: Check information about the product and brand in the listing and in the photos. Is everything spelt correctly, including the name? Are age warnings visible when legally required? If the toy is from a known brand or is one of this year's best sellers, do the logo, name and toy match the advertisements that you have seen elsewhere?
Tip 5: Look through the images of the toy in the listing. If a child is shown playing with a toy, does the toy size match the description? Are the children pictured playing with the toy within the toy's recommended age range? If not, this is a mistake that reputable manufacturers would not make.
Tip 6: When the toy arrives, check the external packaging is in good condition and the toy hasn't been degraded during delivery. Is there any water damage or signs of impact that may harm the toy's safe functioning?
Tip 7: Does the toy look like how it was described when you ordered? Does it look like it did in the picture?
Tip 8: Check that information in the language(s) your country is provided with the toy. If not, this might be a sign that it should not be sold in your country or even in the EU.
Tip 9: Check for the address of the responsible company in the EU. This is a legal requirement for all toys sold in the EU.
Tip 10: Report potentially unsafe toys. If you suspect a toy you have bought on an online marketplace is unsafe or illegal, please contact the relevant authority in your country, the platform you bought the toy from, the importer and the seller. You can warn other online shoppers by writing a review.